SOOTHE YOUR SOUL (Virtual)
Sunday, September 25th from 2pm – 5pm
   Thriving in these transformative times really takes something special. Soothe Your Soul is designed to fill you up, lift your spirits and leave you feeling freaking fabulous: body, mind and soul!
  Every aspect of this virtual gathering is designed to provide tools, tips, resources,    energies, insights, activations and transmissions to up level your self care, holistic  well being and offer you easy access to sweet soothing and deep empowerment. 
Come get all loved up and enjoy a day filled with play, practices, activations, transmissions, self massage and a virtual cuddle puddle!! 
Our day together will include a variety of the following:
Play 
Micro Practices
Shamanic Journey
Guided meditation
Light language transmissions
Activations (play, joy, bliss)
Auric field clearing 
Intuitive play activities 
Tea Party
Self massage with oil 
Virtual cuddle pile and elemental soothing
Participants are asked to bring the following items:
Snuggle items
Dress up items
Soft Throwables
Journal
Scrap paper to safely burn 
Massage oil or lotion and a towel
Candles or incense
 Water that has a crystal in the glass and has been charged up on the window sill in the sunshine the day before the workshop that we can bless up and ceremonially (in a relaxed way) take a moment to sip together or make some yummy tea.
People who attend these virtual Soothe your Soul sessions report leaving with increased joy, hope, clarity, a more relaxed nervous system, deep healing insights, new tools that make a difference, increased personal access to intuitive guidance, energetic healing, positive guidance for mind, body and spirit healing and more.
a 3 hour Virtual Integrative Immersive Experience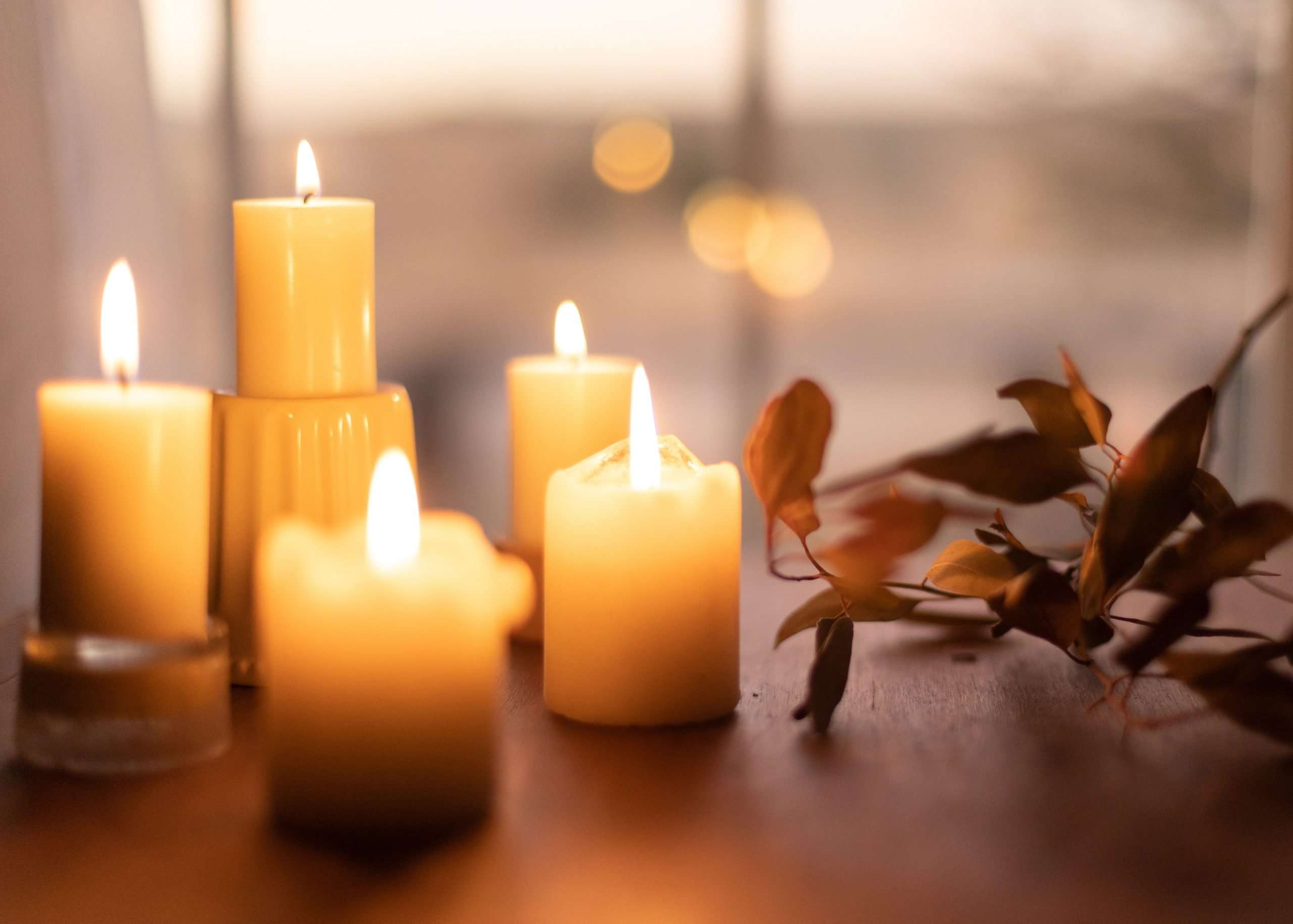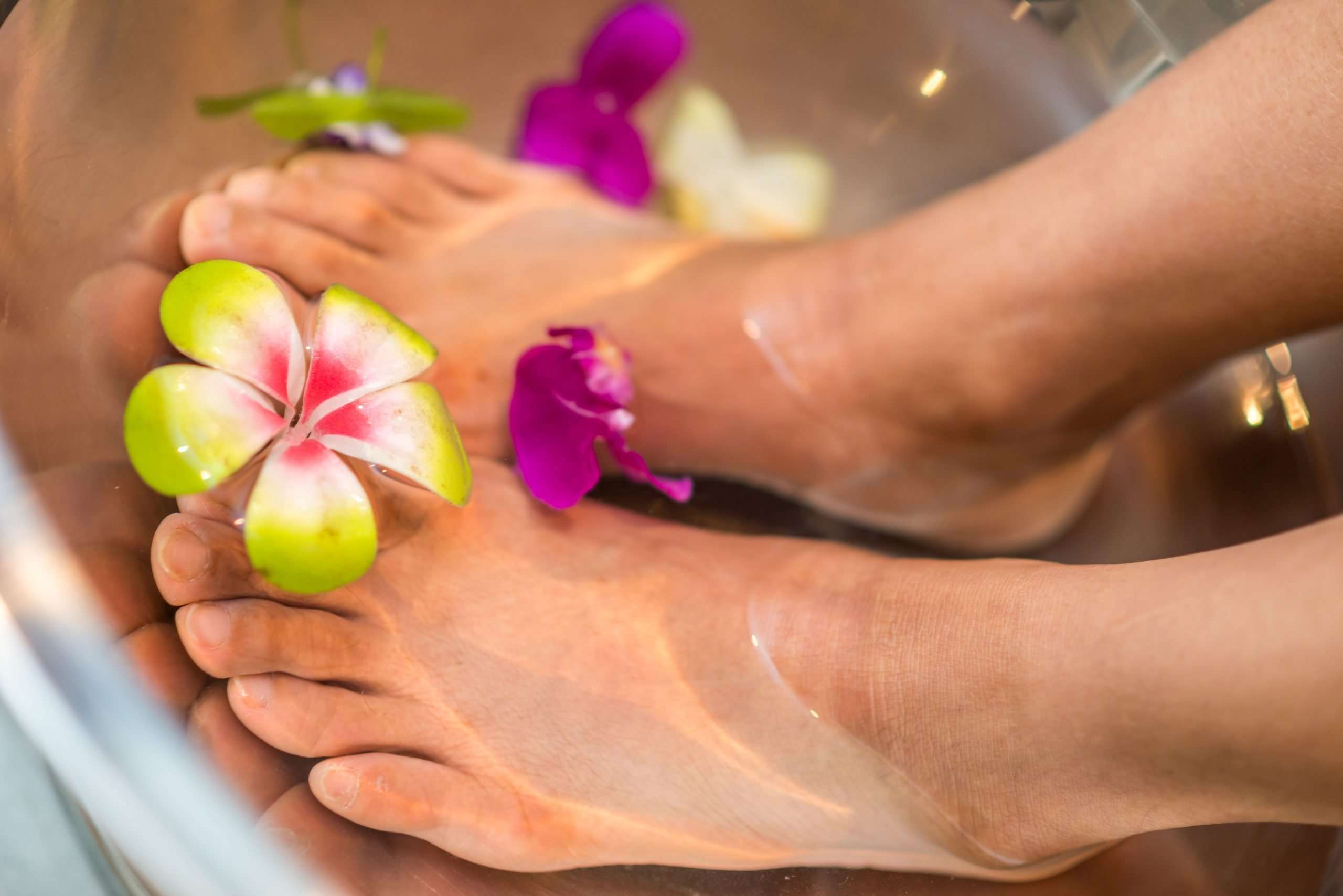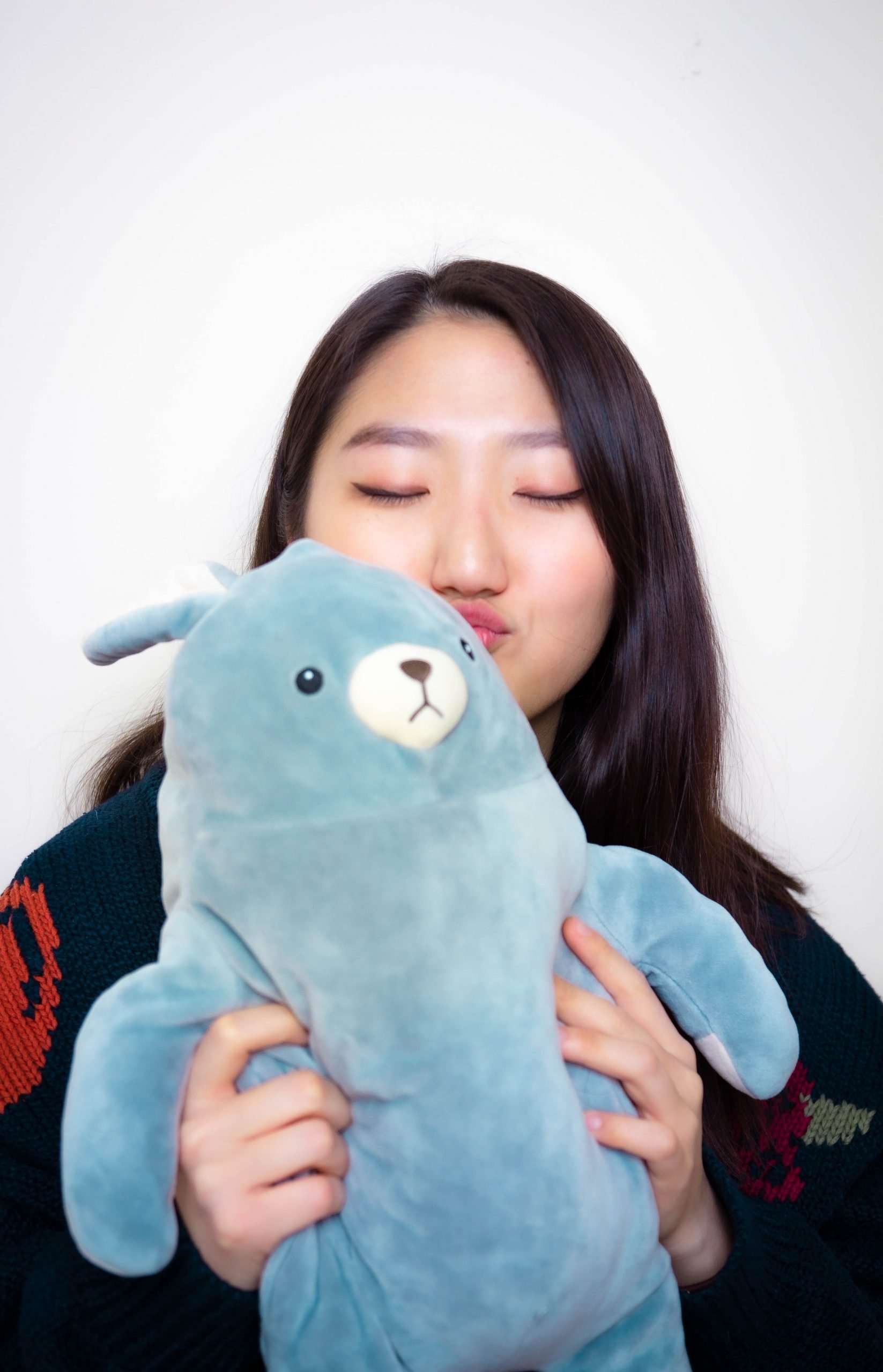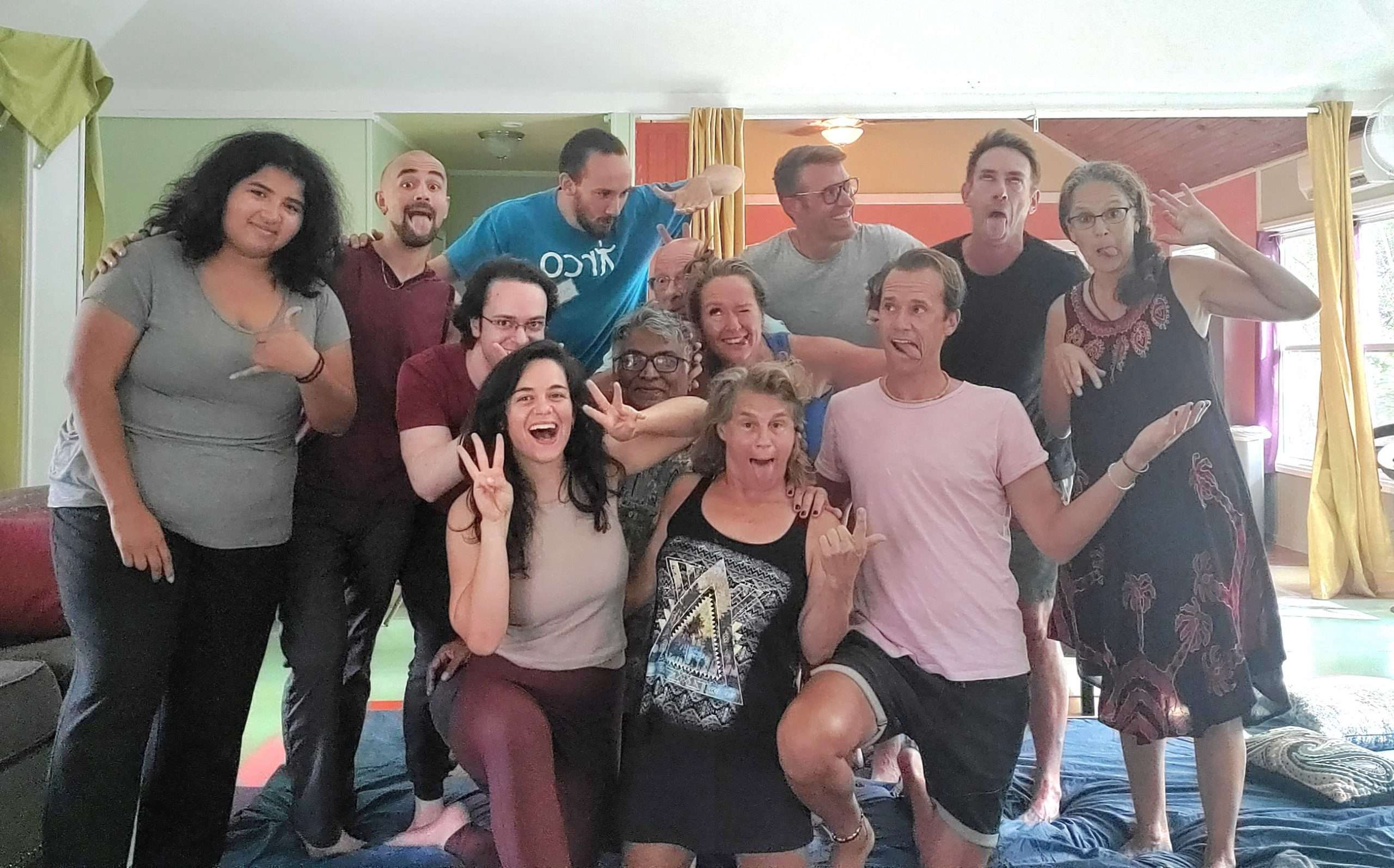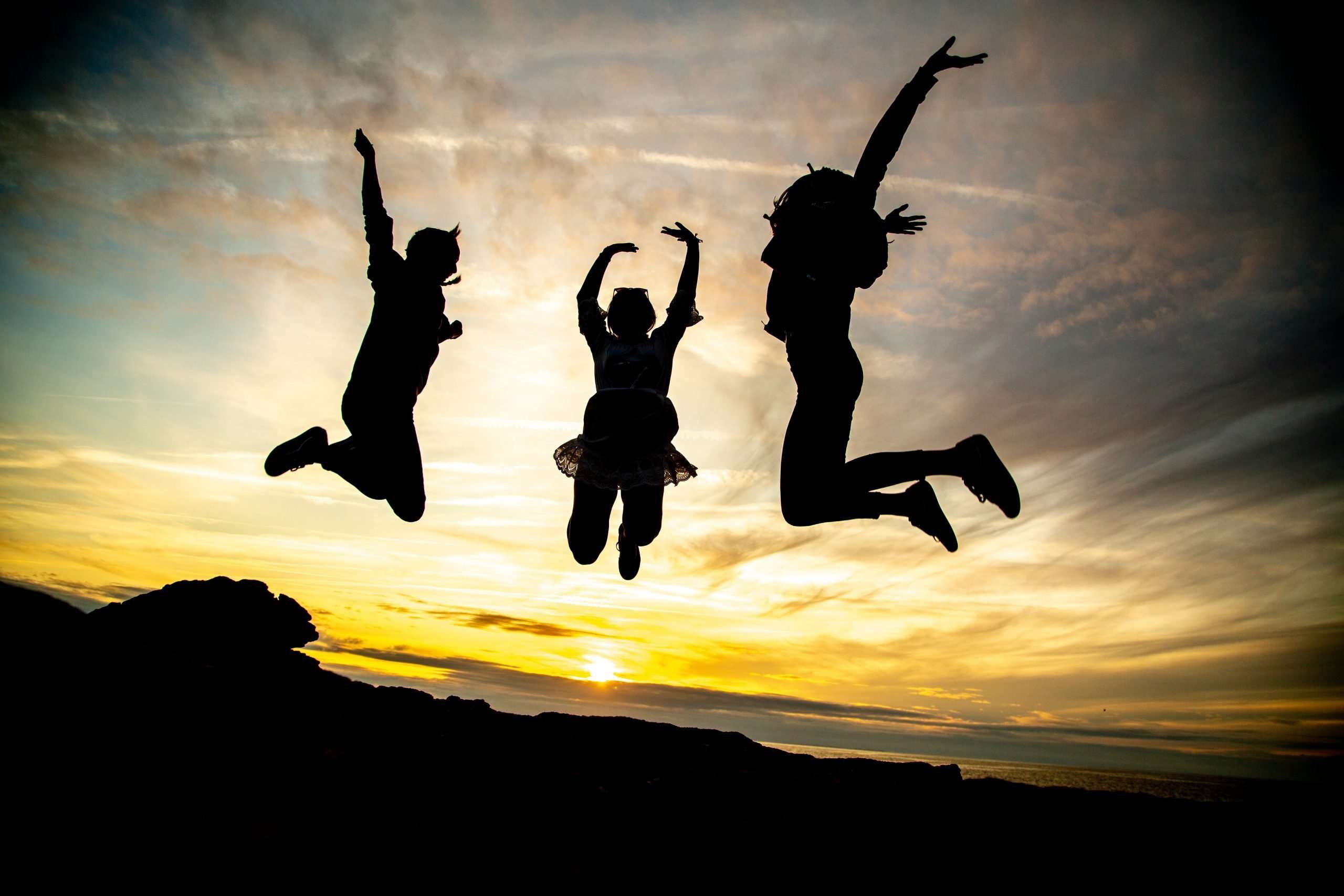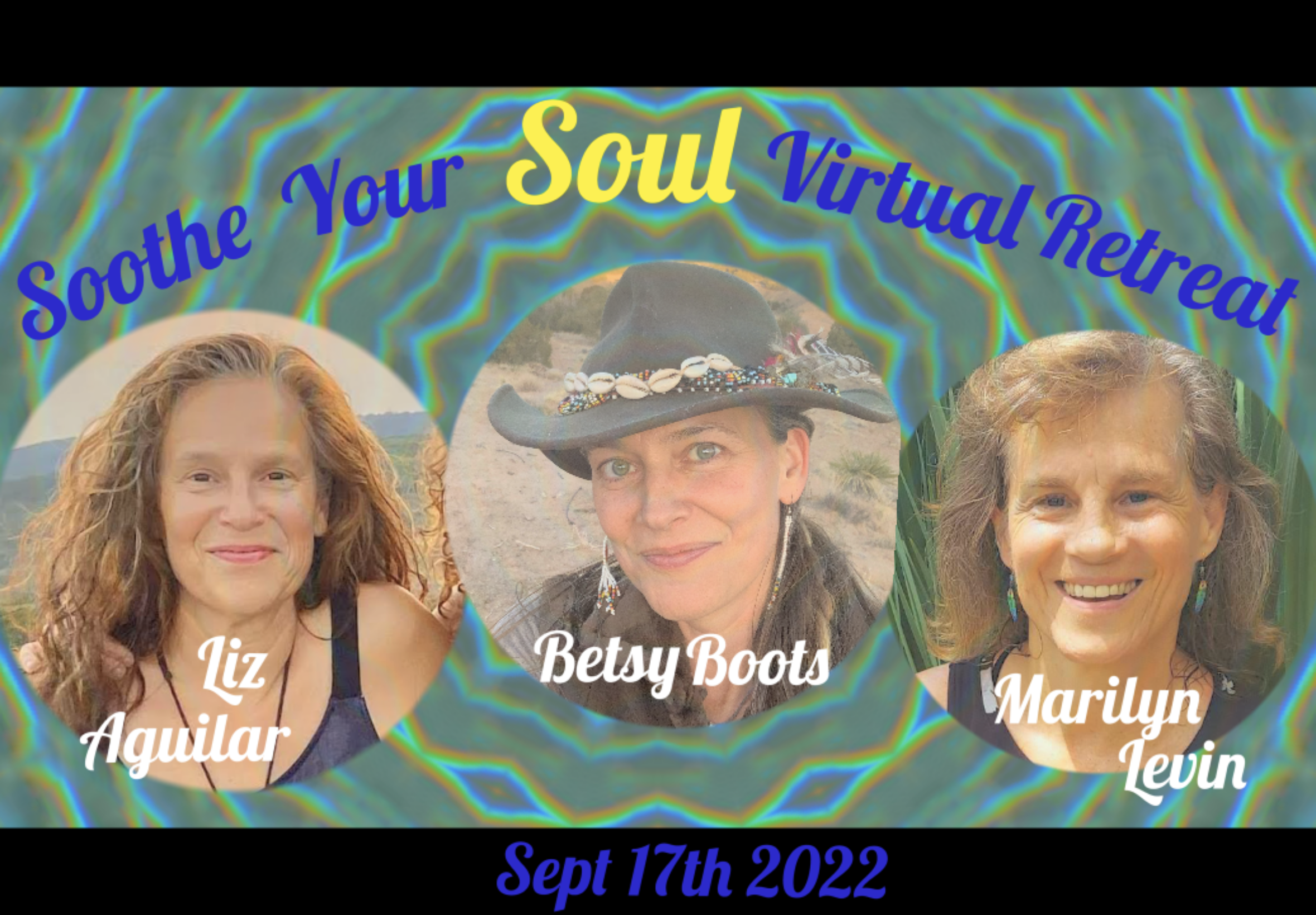 Liz Aguilar, LMT is a spiritual guide & channel for quantum healing, supporting humanity's upliftment through spiritual restructuring, soul program clearing, craniosacral therapy and AKA Dua Attunements, leading monthly Intuitive Development Workshops & offering one-on one healing sessions. Connect at linktr.ee/uplovelyourlife
Betsy Boots is an empowerment coach, ordained minister, yoga & Reiki Master, energetic counselor, intuitive death/birth/transitional doula and a guide to the faerie realms. She brings levity, embodied wisdom and light language to everyone she works with all over the world. Find Betsy on Instagram.
Marilyn Levin, MSW is an award winning facilitator/author, an integrative healing guide (akashic, energy, emotional, social and somatic healing), and a multi-dimensional play meister. She specializes in catalyzing the capacity for playful, loving and blissful experiences. More about Marilyn at https://marilynlevin.com/about/